Great Features
*Expert Fit technician & sampling department.
*Strong Production co- ordination.
*Expert Quality & audit team.
*A group of Merchandisers.
*Strong Online Technician.
*Expert Costing manager.
*Lab & Testing Expert.
Great Experience
Best Practice Design.
Pure Cotton
The label 'Pure cotton', especially in Bangladesh, doesn't mean that the fabric is only made of cotton. Rather, it means that the amount of cotton that has been used in the fabric is pure.  A 100% cotton T-Shirts, Polo Shirt(Men's,Ladies & Kids) cover will be durable, soft and easy to care for.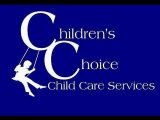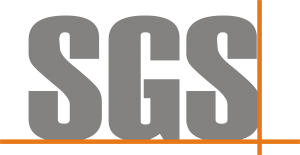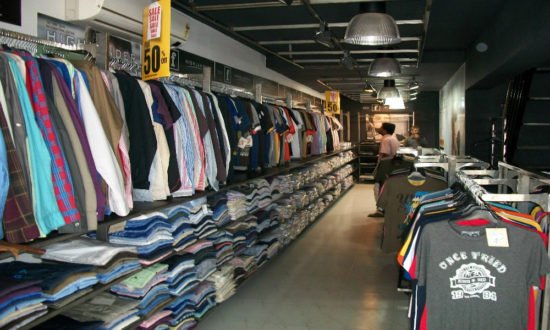 A few facts about our company
House-275, West Monipur, Flat-2C (1st Floor) 60 Feet Road, Mirpur-2, Dhaka-1216.
+88 01911-718090
+88 01945-548822